Fancy texting?
Nice to meet you! 😊 Here's how:
You contact me via Telegram-Messenger or Social Media DM and ask if I'm available to chat.
After that you visit my shop and book the desired time or number of messages. For a spontaneous real time chat you need to book within ten minutes following my reply and pay by credit card.
As soon as I received your payment we can chat away!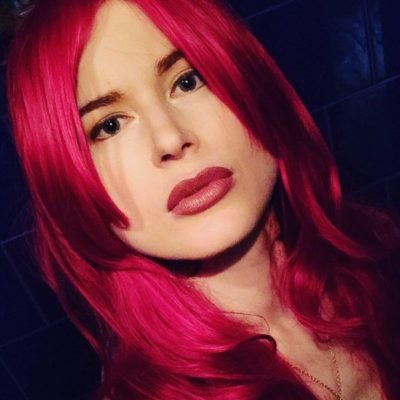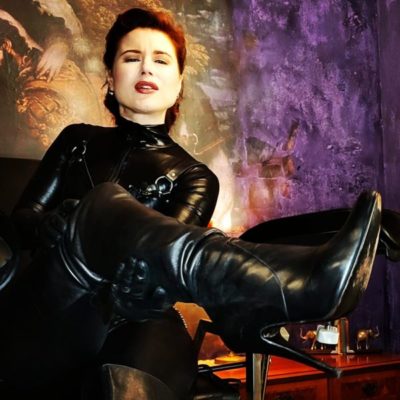 Throughout the duration of a real time chat you have my undivided attention. Be present!
Alternatively we can text over the course of the day (via Telegram oder e-mail only). In that case you prebook a certain number of messages ("Nachrichtenpaket") and I'll reply whenever it suits me. If you prefer a faster pace I recommend choosing a real time chat ("Echtzeit-Chat") instead.
The Rules
Yes, I'd definitely like to know all the dirty details – as soon as your booking is completed.
The same applies to receiving imagery of your genitals. I'm a voyeur and love to watch and comment (or humiliate) – as long as you honor my time and attention.
No, we don't have to talk through your fetishes and fantasies "real quick" beforehand to make sure I won't be offended. I won't discuss any illegal topics with you. Apart from that rest assured that I've already heard it all, seen most of it, and have taken part in a whole lot myself. I love exploring the diversity of human desire!
In case you find yourself blocked from contacting me because you have disregarded the rules in the past, you can ask for a second chance by paying my unblocking fee.