Rates
Sessions between 12:00 noon and 6pm
2 hours – 650 Euros
3 hours – 950 Euros
Every additional hour – 250 Euro
Morning and evening rates
2 hours – 1000 Euros
Every additional hour – 300 Euros
For new clients, for morning and evening sessions as well as any outcalls there is a deposit required. Unless your hotel is within walking distance of the main train station please add 50 EUR for a taxi to meet you there.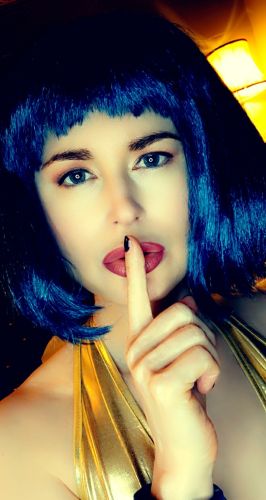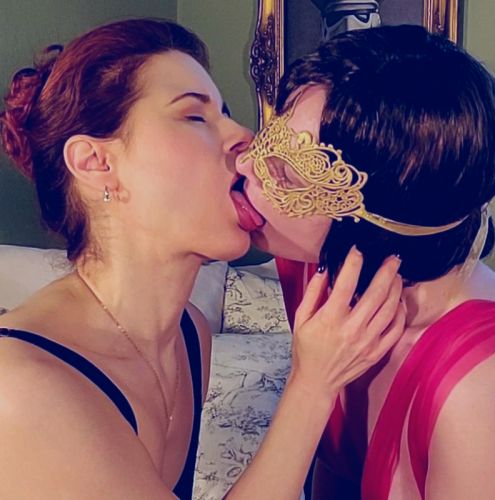 Fancy a threesome?
For erotic, sensually dominant or gently submissive assistance please provide a seperate donation to my personal maid:
One hour – 250 Euros
Every additional hour – 200 Euro
Stricter bottoming and masochistic pain play by request
All rates include 19% VAT.
For other important booking information please read Booking, Contact and FAQ as well.